Name
Revolving Heavenís Tidal Blade
Rank
: S
Type:
Unique
Requirements:
Weaponry (Sub- Fuin/Nin) Suiton chakra Nature
Description:
An updated form of the original Tidal Blade. Realizing that the blade was rather unfinished, February took it to a blacksmith to have it upgraded, adding in a serrated edge to the blade side before cracking open the blade to look at itís effects. Realizing that the blade took in more chakra than it gave out for effects, he streamlined the blades ability to produce a tangible water source by allowing it to absorb water from natural and chakra made sources that are not currently being manipulated, and also removing the unnecessary activation motions for said effects. Deciding to add in another effect, modified the hilt of the combat knife to include a finger ring for more versatility. The blade maintains itís translucent effect when the ability is active however also grants the user a reduction in usage of water based techniques due to the user no longer having to use their own chakra to make a water source. Due to the blades ability to absorb chakra water sources, should it do so, a small portion (D-rank) of the users chakra pool will be filled for every A-rank worth of water absorbed.
Effects:
-Able to absorb water sources
-Grants 20% CR reduction
-Removed activation actions
-Replenishes the users chakra
Appearance/Picture
: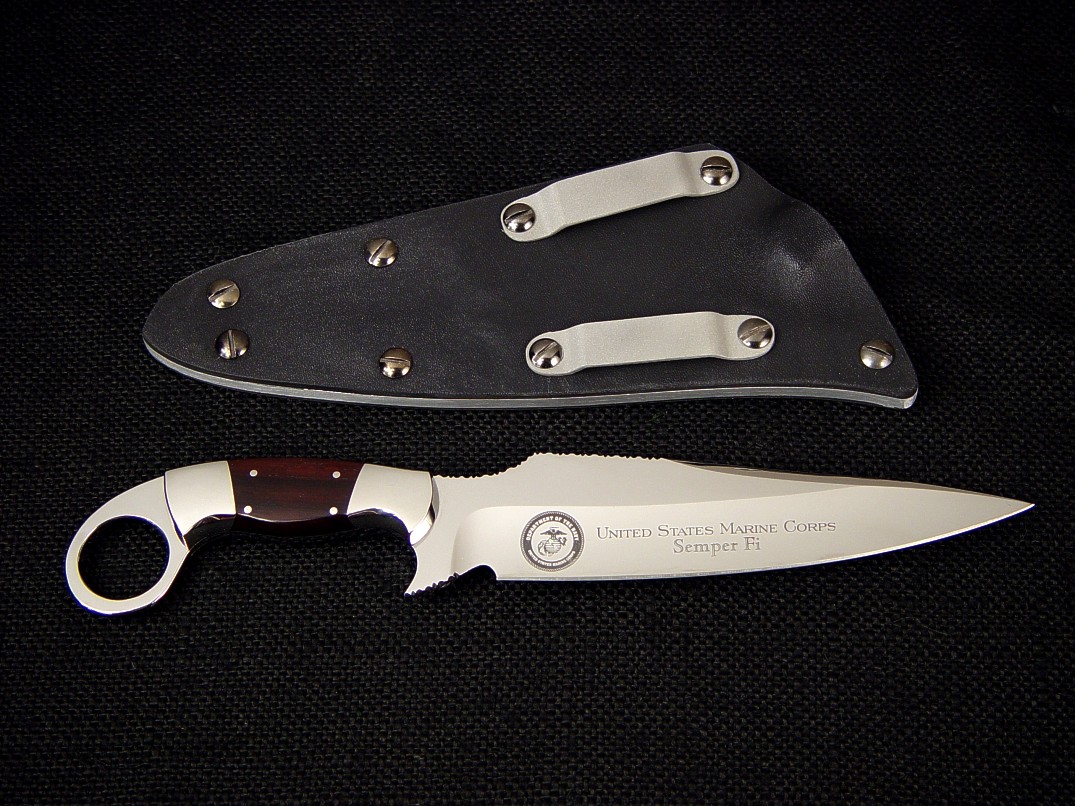 Basically updated this:
http://narutouzumaki-rpg.coolbb.net/t184-zaine-konosuke-tidal-blade
Due to the effects of the blade not matching up to an actual S-rank blade, I added in effects that would match the rank requested.
_____________________________________________________________________________________________